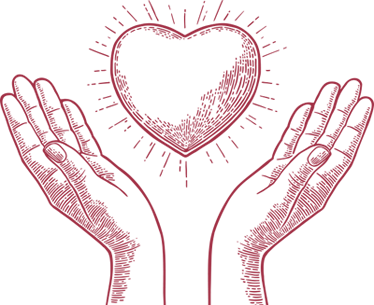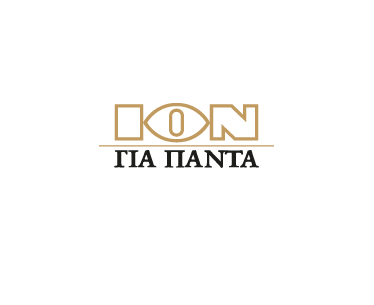 DOUΒLE VOLUNTEER ACTION
ION social service: promoting health
26.06.2018
The mental and physical health of our employees is our utmost priority. Our social service is oriented towards this task by continuously providing counselling and psychological support and assistance.
At the same time, and in the framework of our company's social policy, our social service also implements volunteer and charity programmes, offering training and education on subjects of hygiene, safety, prevention and treatment of diseases and accidents, and providing financial support and assistance to working mothers.
Blood donation is yet another activity that has become an institution for ION. It first began in 1974, while in the last couple of years, blood donations have been carried out in collaboration with the blood donation department of the "Elpis" hospital. In addition, ION implements public information campaigns to raise awareness about the importance of organ and bone marrow donations and the registration of volunteer donors. These campaigns are now implemented jointly with the bone marrow donor bank "ORAMA ELPIDAS" and the children's oncology unit "MARIANNA V. VARDINOGIANNI – ELPIDA".