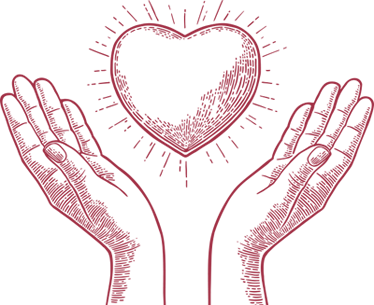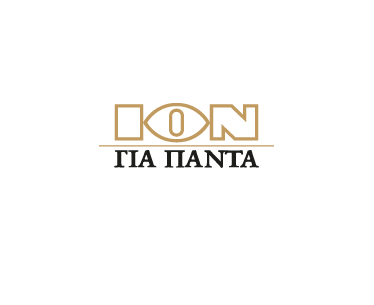 ION CHOCOPEDIA
A digital journey to the world of chocolate by ION
05.02.2018
Our love for chocolate led us to design and put together ION Chocopedia, our education portal (at www.ionchocopedia.gr), the first Greek online portal for cocoa and chocolate, aimed mainly at children and teenage audiences, as well as educational organisations.
ION Chocopedia is yet another aspect of our wider framework of corporate responsibility actions whose goal is to provide education and information to the public. Taking into account that we are the only Greek company that controls the entirety of its production process, from the import and selection of cocoa grains to the creation of end products, we are particularly interested in giving prominence to our responsible practices and innovative procedures in all stages of production.
ION Chocopedia uses images, posters, texts and a custom-made video to embark on a delightful interactive journey through the history of chocolate. Beginning with the harvesting of cocoa in faraway tropical places, we learn about all the stages from the transportation, stocking and processing of cocoa grains to how chocolate, the delight of young and old alike, is actually made. Finally, we are given the opportunity to learn about the various ways in which chocolate is enjoyed in other countries from around the world, as well as how to integrate our favourite sweet flavour in our nutrition, thus concluding our tasty journey.